Boston Baptist Social Union
November 1, 2004
---
Gracia Burnham will be our special speaker.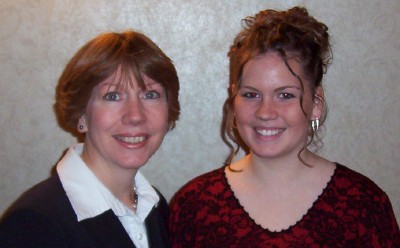 Gracia and her husband Martin served as missionaries with New Tribes Missions in the Philippines. In May 2001 the Burnhams were captured by a terrorist group. Her book, "In The Presence Of My Enemies" tells their story. Her website has this to say...
It was an unexpected year of difficulty which Martin and I endured as hostages of the Abu Sayyaf. That ordeal came to an end June 7th, 2002 during our 17th gun battle in which I was injured and Martin was killed. As stated at Martin's funeral, I "was rescued from the jungle by a helicopter; Martin was rescued from the jungle on angels' wings".
The Phillipino Choir from Tremont Temple provided the music.