Agenda
Reception 5:30 p.m.
Dinner 6:30 p.m.
Meeting after Dinner
Meeting will be held at the Sheraton Needham
Our Guests
Joel Richard Watkins
Author
Rev. Jeff Snyder
First Calvary Baptist Church
North Andover
Rev. Dr. Ian Mevorach
Common St. Spirital Center
Natick
Mr. Se Myung Chang
Director
Boston Baptist Social Union
Mr. Robert Rowe
Director
Boston Baptist Social Union
Program Details
Welcome
President Jimmy Thomas
Song
"This is my Father's World"
Led by Richard Freeman
Invocation
Rev. Jeff Snyder
Dinner
Business
Jimmy Thomas
Christian Work Moment
Fred Drauschke
Program
Vietnam: No Regrets
Joel Watkins
Benediction
Rev. Dr. Ian Mevorach
Lobster or Steak Night
June 5th, 2023
Our Program
Special Guest - Joel Richard Watkins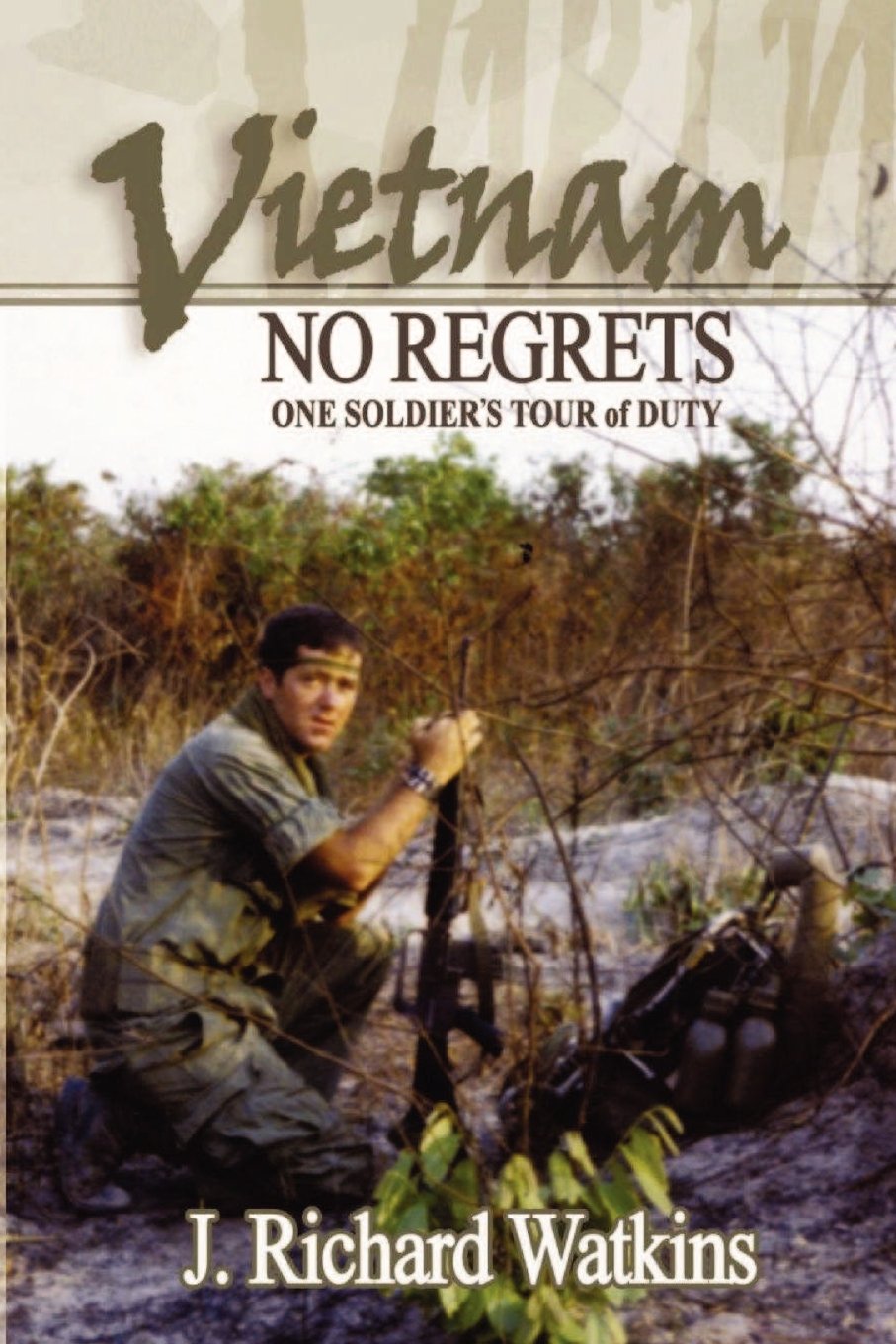 Joel Richard Watkins was born and raised in Brockton, Massachusetts. He graduated with the Brockton High School class of 1968. He volunteered to serve his country in the summer of 1968. His time in the U.S. Army was from October 1968 to October 1970.
Throughout the pages of Vietnam: No Regrets: One Soldier's Tour of Duty, Author and Vietnam veteran Watkins steps directly in the gap and fills that void in standout fashion. A heart-wenching memoir recounted in unfiltered, no holds barred manner, Vietnam: No Regrets: One Soldier's Tour of Duty takes the reader straight to the heart of one of the most contoversial extended episodes in our nation's history; and, painting the gruesome conflict in a graphic, vivid light - undeniably real and raw.