Agenda
Reception 5:30 p.m.
Dinner 6:30 p.m.
Meeting after Dinner
This meeting will be held at the Sheraton Hotel in Needham
Our Guests
Rev. Sam Acevedo
Executive Pastor
Miracle Mile Ministries
Rev. Kelly Fassett
Executive Director
Unite Boston
Mr. Frederick Drauschke
Chairman, Committee on Christian Work,
Boston Baptist Social Union
Meeting Agenda

Welcome
President, Jimmy Thomas
Song
"We've a Story to Tell to the Nations"
Invocation
Rev. Sam Acevedo
Dinner
Business
Mr. Jimmy Thomas
Introduction of Program
Mr. Frederick Drauschke,
Chair Committee on Christian Work
Rev. Kelly Fassett
Unite Boston
Rev. Sam Acevedo
Miracle Mile Ministries
Benediction
Rev. Kelly Fassett
Christian Works Meeting 2023
May 1st, 2023
About The Program
The Committee on Christian Work is happy to present two of our Christian Work grantees
Unite Boston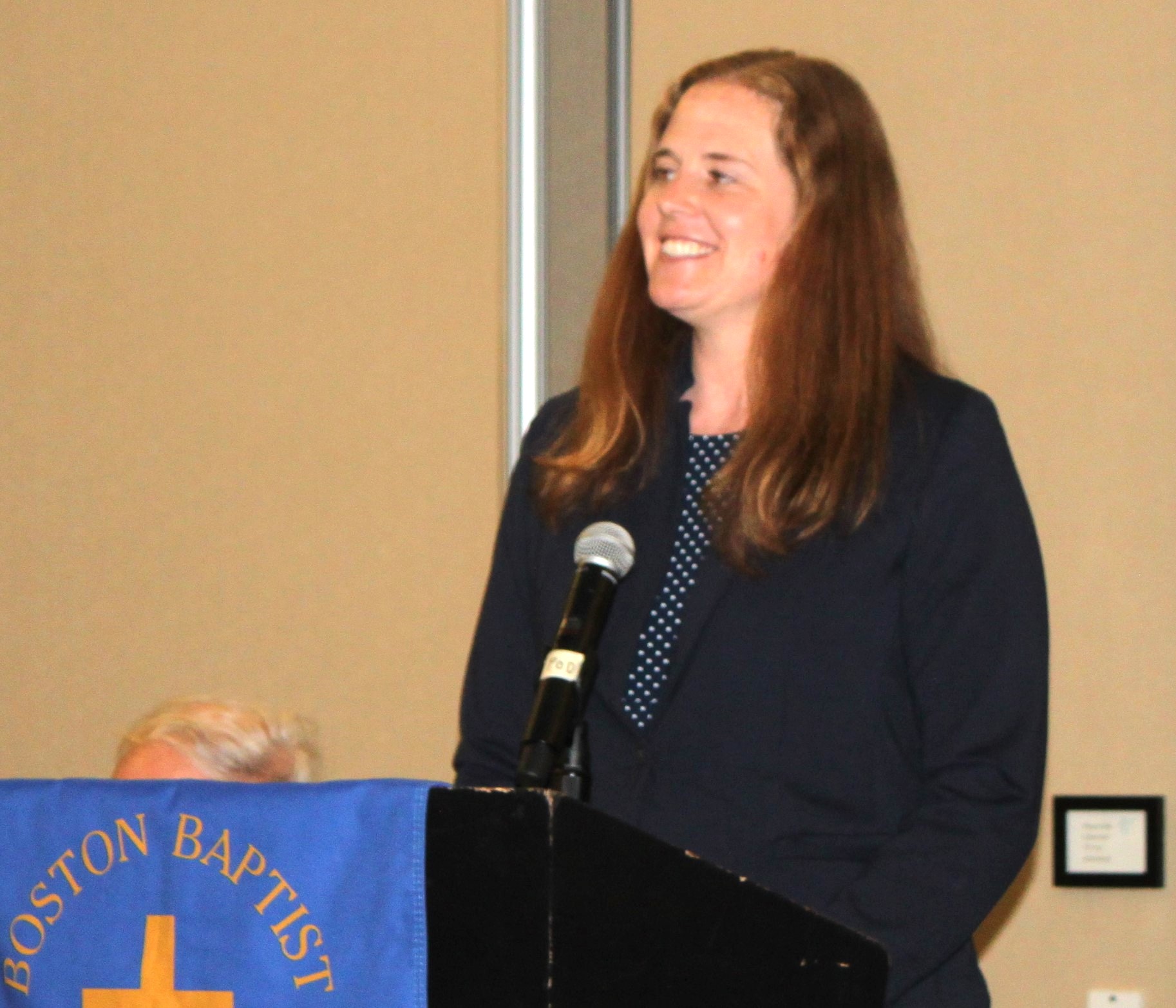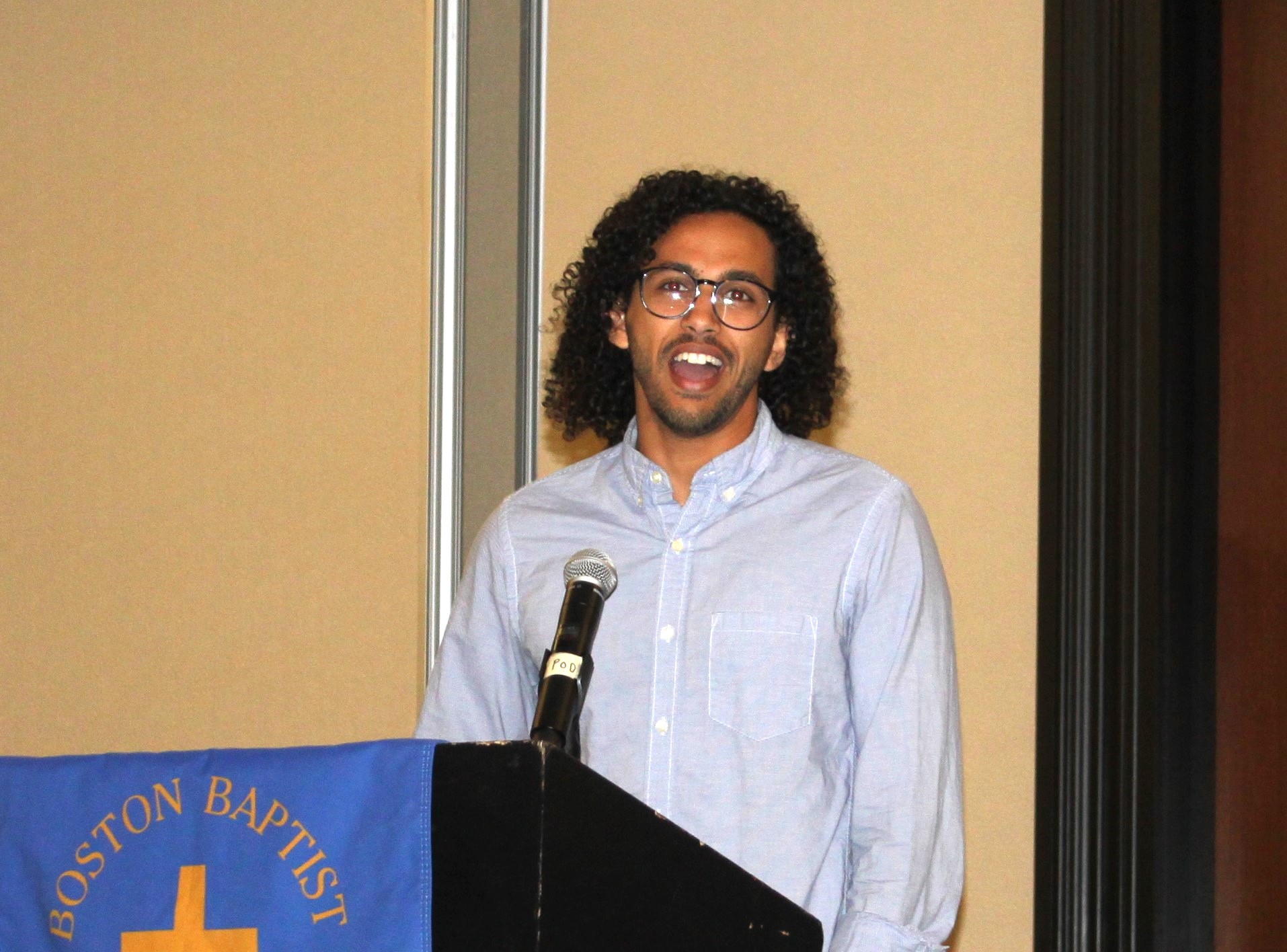 There are over 670 Christian churches in metro Boston area; and an estimated 3000 in Greater Boston. Unite Boston provides a means of connection that nutures our common identity as followers of Jesus together on a common mission. Unite Boston is the only non-profit [organization] in the region that is building intentional community across four branches of historic Christianity: Catholic, Orthodox, Evangelical and Mainline Protestant.
Miracle Mile Ministries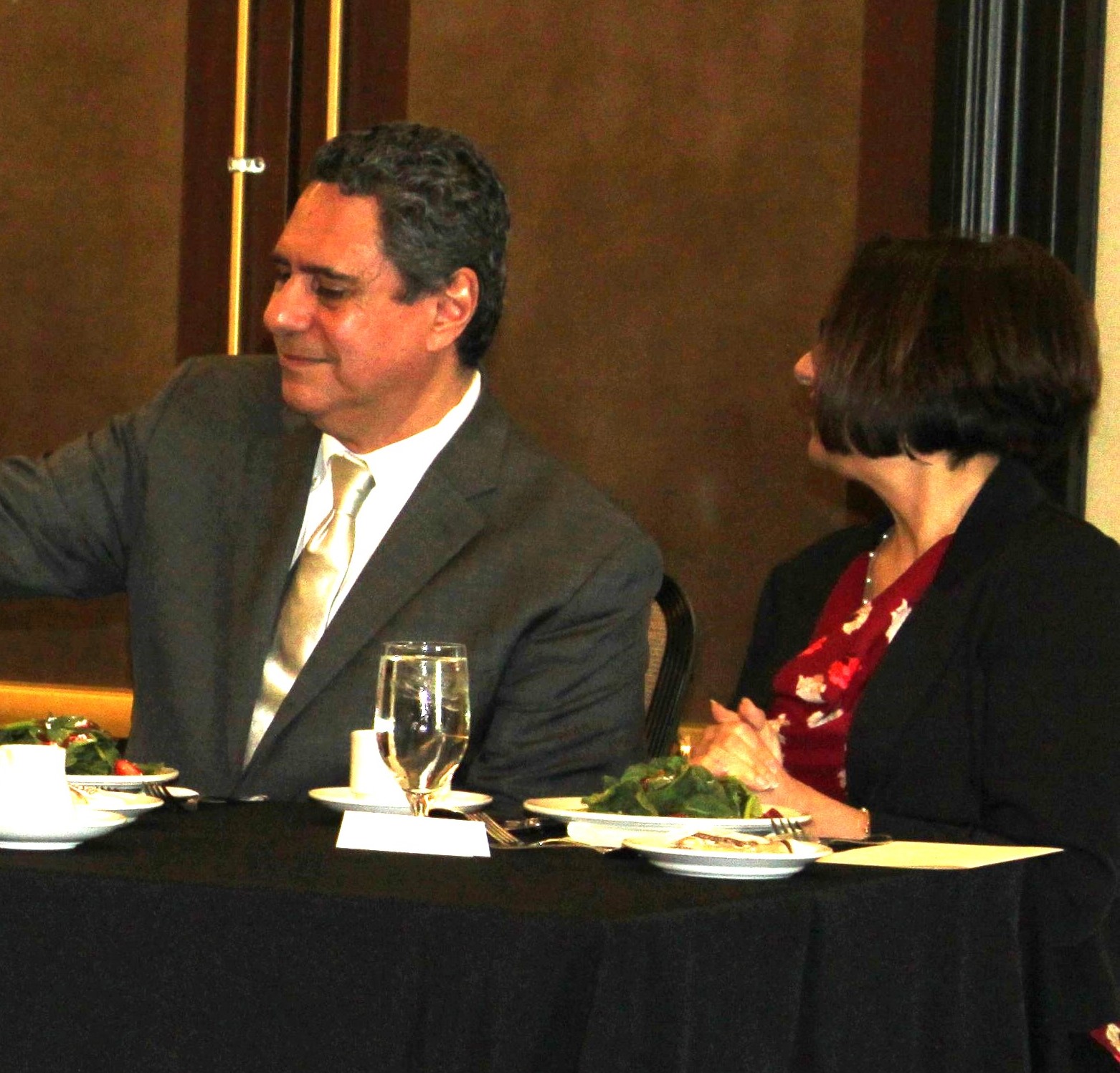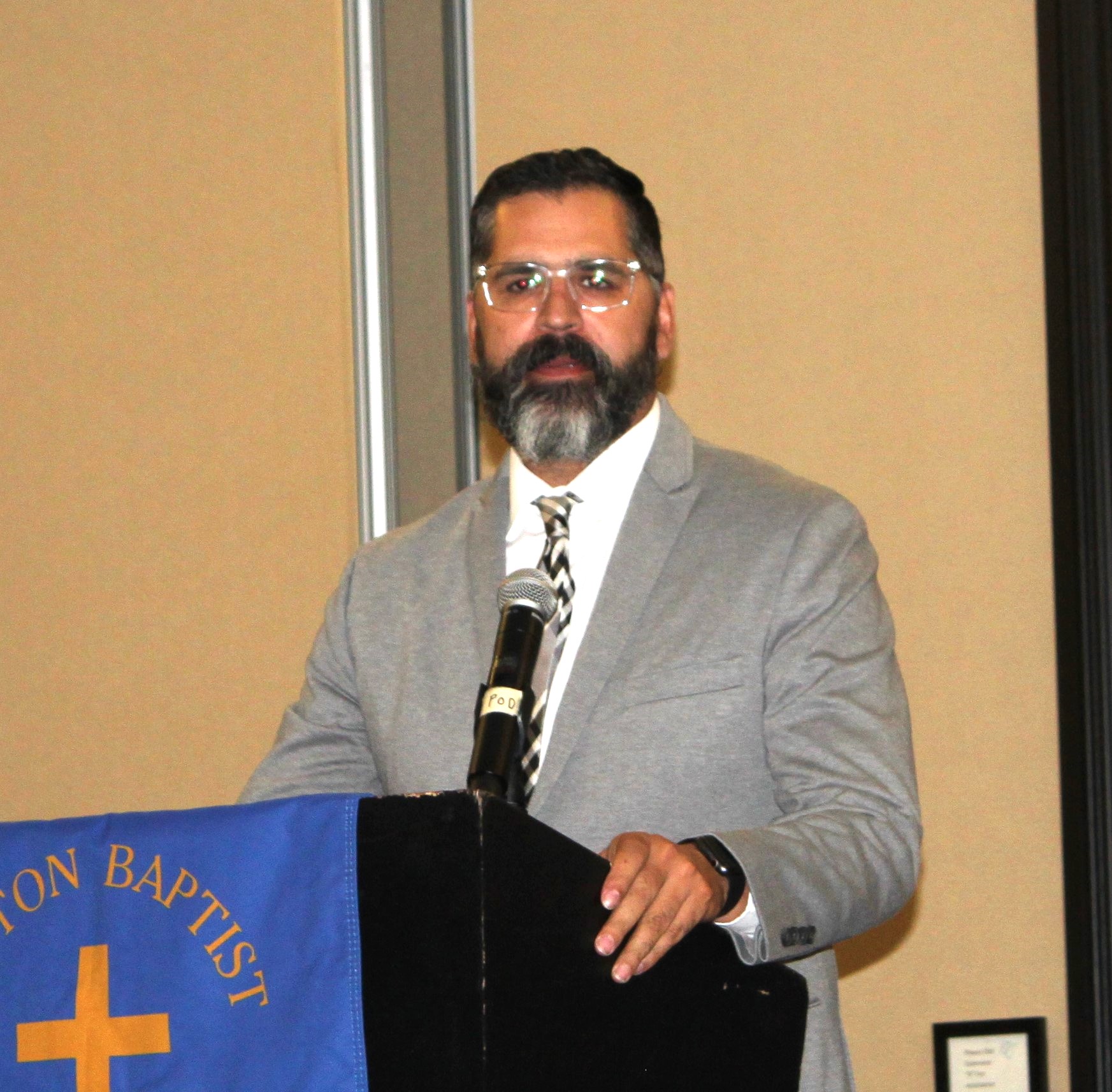 A collaborative of churches devoted to a sustained, deliberate, strategic response (volunteers, nutrition, clothing, love, etc ...) to the area we call "Miracle Mile": (a roughly 2 square mile in the South End of Boston, often referred to as "Mass & Cass" or "Methodone Mile"). It is led by a core group of four Boston area churches:
Congregation Lion of Judah
Restoration City Church
Antioch Brighton
Symphony Church
Also involved is a universe of a dozen or so churches and para church ministries located throughout Boston's neighboring communities faithfully supporting this effort week after week.