Agenda
Reception 5:30 p.m.
Dinner 6:30 p.m.
Meeting after Dinner
Meeting will be held at the
Sheraton Needham.
Our Guests
Sharon Molden
Vocalist
Herbert S. Jones
Composer & Pianist
Rev. Roland Deloach
Pastor
Faith Chapel
Rev. Dr. Soliny Vedrine
Senior Pastor
Missionary Baptist Church
Boston, MA
Mr. Christopher Gianacoplis
Director
Boston Baptist Social Union
Mr. Arthur Almeda
Vice President
Boston Baptist Social Union
Program Details
Welcome
President Jimmy Thomas
Song
"Leaning on the Everlasting Arms"
Led by Richard Freeman
Invocation
Rev. Roland Deloach
Dinner
Business
Mr. Jimmy Thomas
Program
"An Evening Among Friends"
Benediction
Rev. Dr. Soliny Vedrine
New Members Night
October 2nd, 2023
Our Program
"An Evening Among Friends"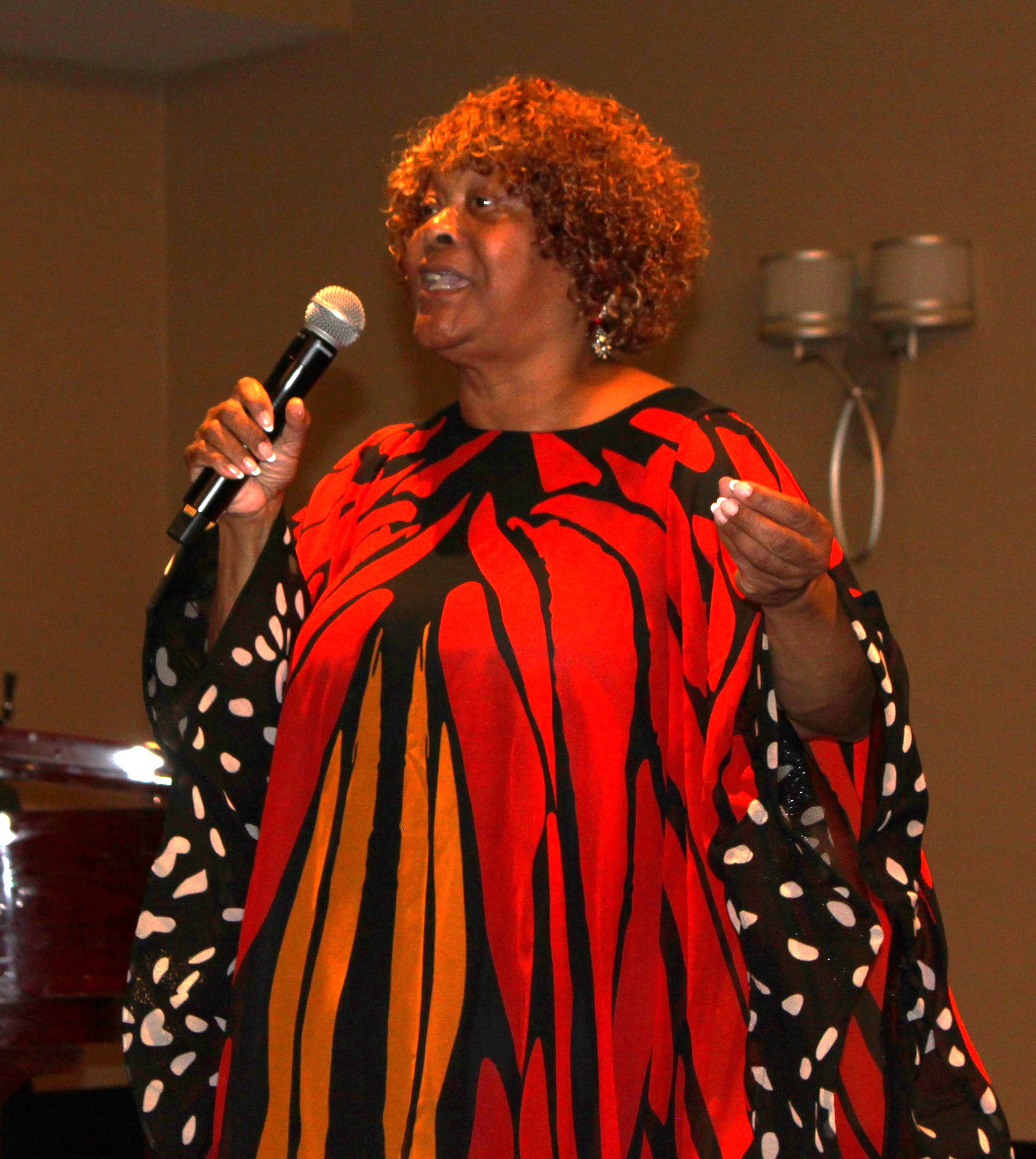 A native of Dallas, Texas, Sharon Molden is an active member of Messiah Baptist Church in Brockton, Massachusetts, where she offers her gift of music regularly.
Sharon grew up singing Gospel music in her home church and throughout Northeast Texas. Pre-COVID and somewhat since, Sharon has performed throughout New England, and can be heard all over the city in numerous venues as a solo performer and with numerous choirs and choruses.
For the past 26 years, Sharon has appeared at Boston Symphony Hall as a lead vocalist and member of the Boston Pops Gospel Choir, including concerts at the Esplanade. She has also been a featured vocalist during the Holiday at the Pops for eleven concerts and televised in a Pops concert taped for PBS's Evening At the Pops along with guest artists Patti LaBelle and Edwin Hawkins. Sharon has also appeared as the featured artist for the Stonehill College Nakamichi Concert Series.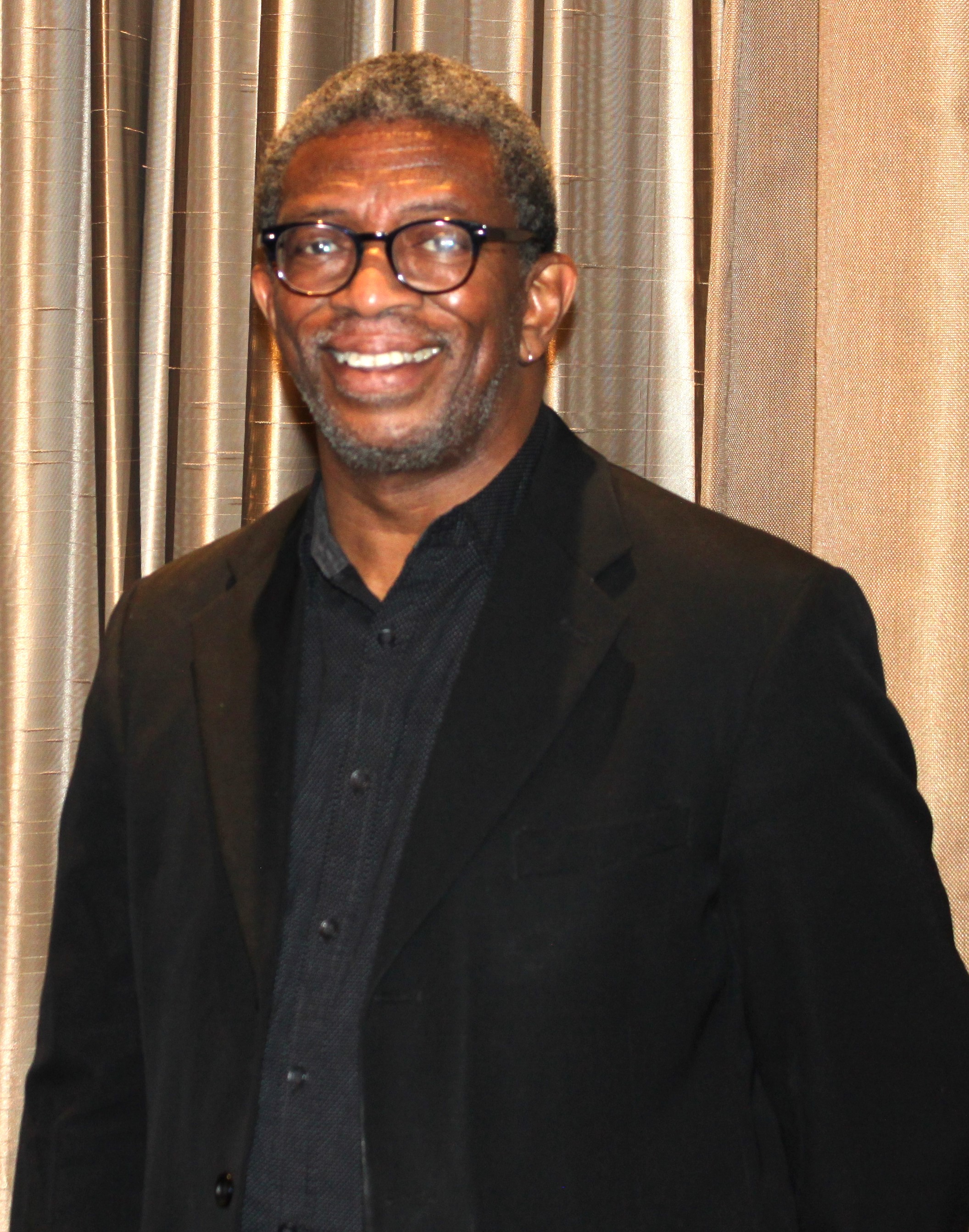 Herbert S. Jones began playing piano and composing music at Boston's historic Concord Baptist Church and has taught his compositions to choirs at both the Thomas A. Dorsey National Convention of Gospel Choirs & Choruses, and the Edwin & Walter Hawkins Music and Arts Love Fellowship Conference. From 1986 to 2015 Herbert served as Minister of Music at Messiah Baptist Church in Brockton, MA. Throughout those years he also worked with Frieda Battle and the Bay State Choral Chapter and the Boston Pops Gospel Choir. Today he continues to work with the Millenium Ensemble. From 1992 to 2000 he led Psalm One, six voice ensemble which exclusively performs Herbert's compositions.
In 2002, in recognition of his work in Boston's gospel community, Herbert received the Gospel Music Award from New England Conservatory, where he has served as an adjunct faculty member. Since 2003 Herbert has been the director of Boston University's Inner Strength Gospel Choir (ISGC), where his compositions comprise two thirds of the choir's repertoire. Under his direction ISGC has performed at Love Center Ministries in Oakland, CA for (the late) Bishop Walter Hawkins, and with the Boston Pops, and with Maestro Randall Horton performing selections from Duke Ellington's concerts of Sacred Music.
In addition to his musical pursuits, Herbert manages the volunteer and internship program for the Museum of Fine Arts in Boston.