Boston Baptist Social Union
April 7, 2008
Annual Meeting
Massachusetts State Police Detective Lieutenant Richard D. Lauria
CSI & Forensics Expert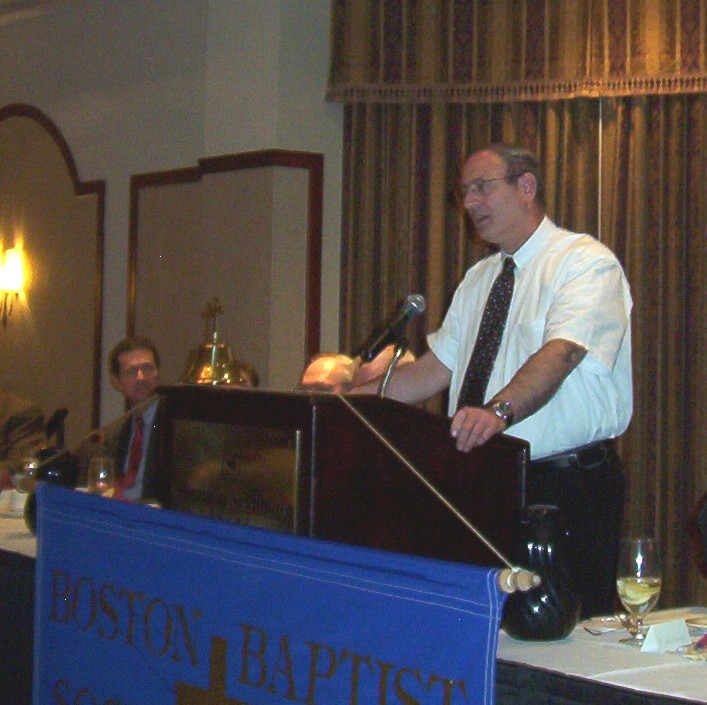 Mr. Lauria has investigated on thousands of crime scenes. He often testifies in court cases as an expert witness throughout the Commonwealth of Massachusetts.
He teaches crime scene investigation and photography to police officers, college students, and high school students in Massachusetts. He is currently and Adjunct Professor at Harvard University and Boston University in their Bio-Medical Forensics Masters Program.
Program
Song: "Glorious Things of Thee Are Spoken" will be led by Mr. Richard Freeman.
Invocation: The Rev. Doreen Parker Freeman
Dinner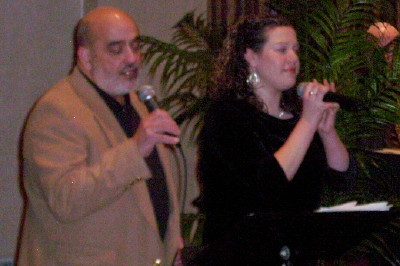 Special Music: Gene & Leah DiMaio
Business
Memorial Prayer: The Rev. Doreen Parker Freeman will remember those from our Union who have left us for their eternal rest.
Presentation of Nominating Report: Mr. John Kennedy
Election of Officers: Mr. John Kennedy
Annual Reports

Executive Secretary: Mr. Edwin Hobart
Trustees: Mr. Mark Holly
Committee on Christian Work: Mr. Fred Drauschke
Treasurer: Mr. Gordon Abbott
Special Presentation: Lt. Richard DiLauria
Bendediction: Rev. Dr. David Kilpatrick