Agenda
Reception 5:30 p.m.
Dinner 6:30 p.m.
Meeting after Dinner
Meeting will be held at the
Café Escadrille Burlington.
26 Cambridge St
Burlington, MA 01803
(781) 273-1916
Reservations Required
Reservations are due by November 26, 2021
Guest fee is $30 and payable to the Boston Baptist Social Union. Mail reservations to the BBSU attention of Edwin Hobart at the address at the foot of this page or telephone the office.
Our Guests
| | |
| --- | --- |
| Leslie Norris Townsend | Christian Comedienne |
Program Details
| | |
| --- | --- |
| Welcome | President James Steeves |
| Dinner | |
| Business | James Steeves |
| Program | Leslie Norris Townsend |
157th Annual Ladies Night
December 6th, 2021
Our Program
Leslie Norris Townsend
We welcome Christian Comedienne Leslie Norris Townsend.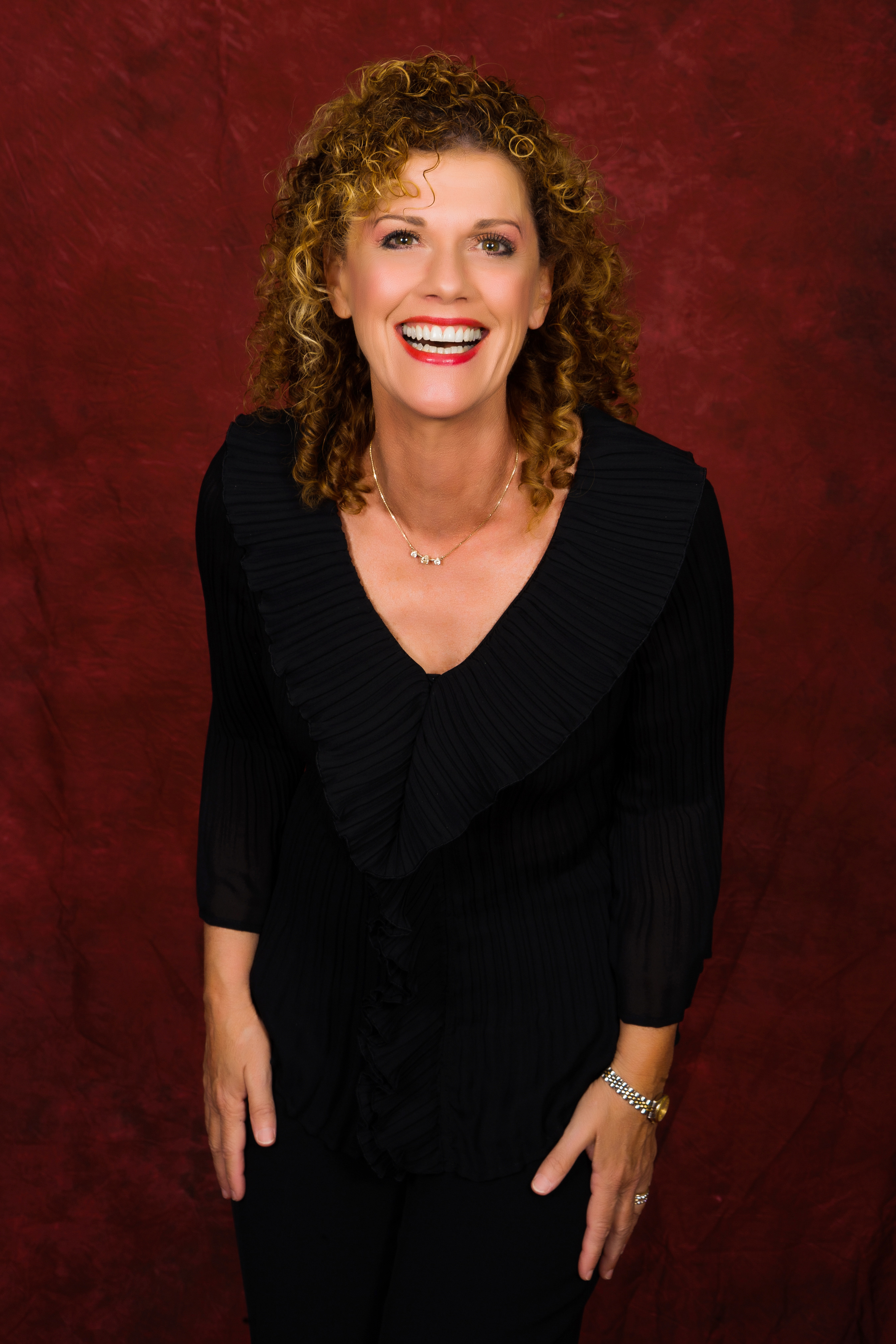 Clean stand-up comedy, music and audience participation that is as much "show" as it is "party." Leslie has the experience to connect with your group with laughs from beginning to end through song, dance, and laughter. As seen on 30+ television appearances including Comedy Central, A&E's An Evening at the Improv, and The Tonight Show with Jay Leno. Leslie Norris Townsend is a fun, high-energy comedienne and keynote speaker. This former Beauty Queen offers audiences of every size and personality an intriguing look at marriage, motherhood and trying to balance it all while maintaining your sanity!
-- src: http://funnyleslie.com
---
Backed by over 20 years of experience, Leslie is easily one of the funniest, most entertaining comediennes working today. Leslie has more than 30 television appearances that include Comedy Central, A&E's An Evening at the Improv, The Tonight Show with Jay Leno.
As a teenager Leslie lost her mother to cancer and father to alcoholism. Left to raise her younger siblings, she never lost her positive outlook. She went from food stamps to Star Search champion finalist, with $100,00 within her grasp. Devastated she did not take home the grand prize, it wasn't until years later that Leslie saw that God had bigger plans. Her dramatic story will motivate and inspire all.
Leslie left behind a promising acting career to create a better life for her children. In the classic fish-out-of-water tale, she moved from Hollywood to rural Ohio to live and work on her family's 100 year old farm. This only added material to her already hilarious routines.
Besides being a proud mother, Leslie is also a successful business woman. She co-owns Townsend Productions, a 15,000 sq ft recording facility in Celina, OH. She brings the same skills to business that has served her so well in life: letting go of ego, making the best of any situation, and good, old-fashioned hard work.