June Meeting
June 1st, 2015
About the Program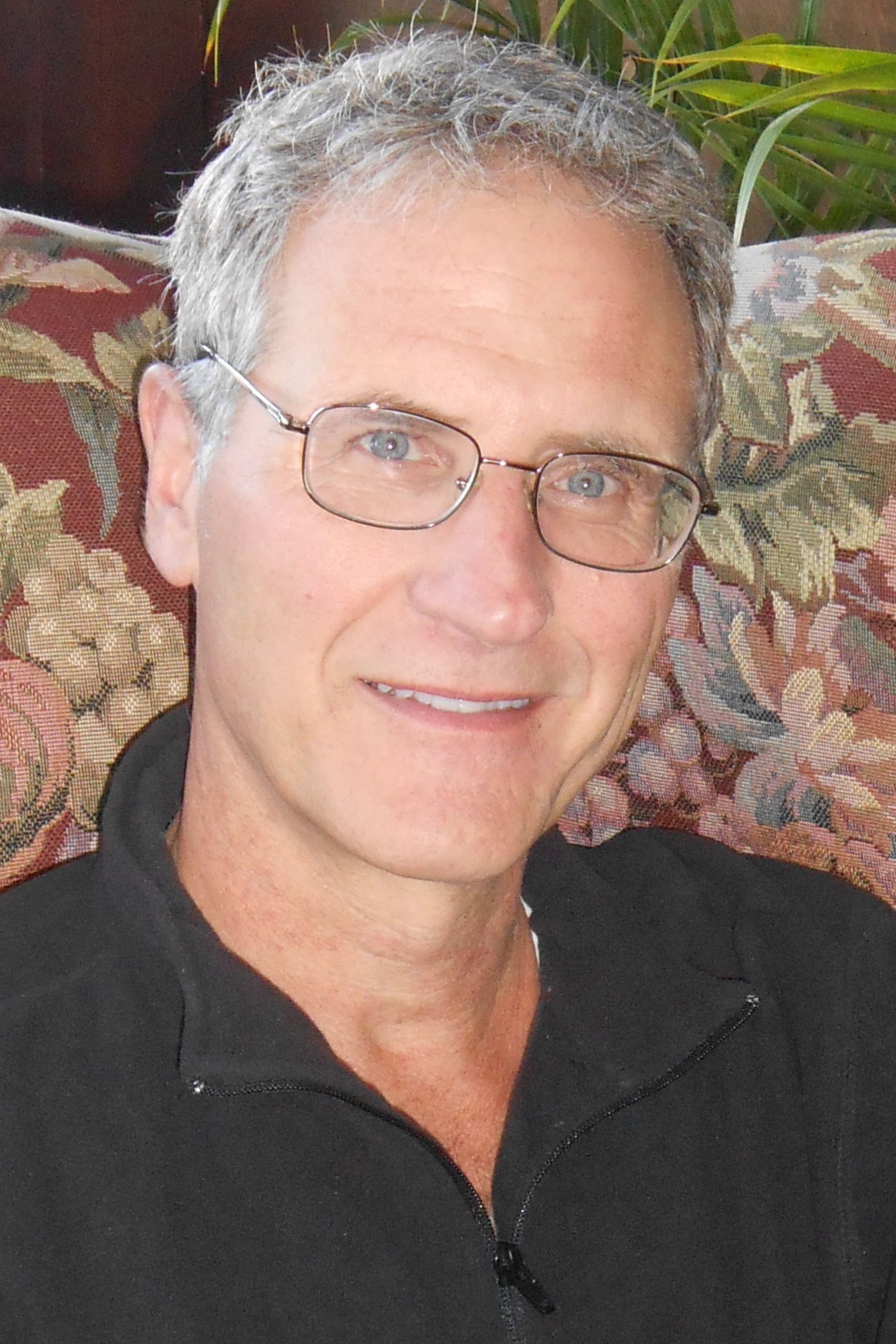 Author Michael Tougias will be the speaker for this evening.
Michael is the author or co-author of national best sellers, the finest hours which will soon be a a Disney movie, ten hours till dawn, fatal forecast, Derek's Gift, The gringe chronicles, There's A Porcupine In My Outhouse: The Vermont Misadventures of a Mountain Man Wannabe, King Philip's War, and A storm too soon.
Mr. Tougias will give a lecture and slide presentation on his new book, The Finest Hours: The True Story of the U.S. Coast Guard's Most Daring Sea Rescue. The Disney Corporation is making a movie based on the book. Tougias will also share the leadership lessons from this event that can help all of us in our decision making and job performance.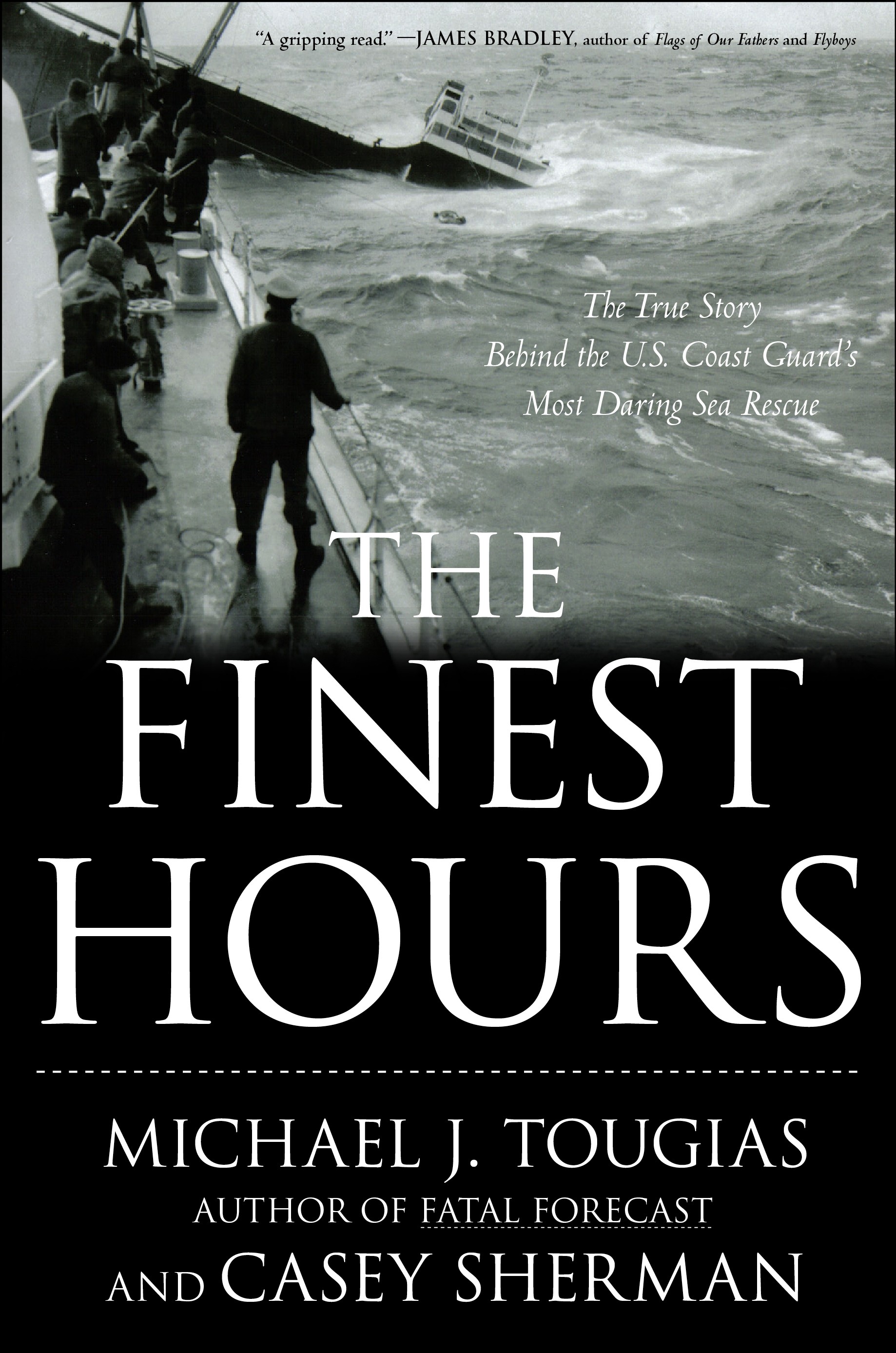 On February 18th, 1952 an astonishing maritime event began when a ferocious nor'easter split in half a 500 foot long oil tanker, the Pendleton, approximately one mile of the coast of Cape Cod, Massachusetts. Incredibly, just twenty miles away, a second oil tanker, the Fort Mercer, also split in half. On both fractured tankers men were trapped on the severed bows and sterns, and all four sections were sinking in 60 foot seas. Thus began a life and death drama of survival, heroism, and a series of tragic mistakes. Of the eighty-four seamen aboard the tankers, seventy would be rescued and fourteen would lose their lives. Disney is making a movie of the Finest Hours and the book was a finalist for the Massachusetts Book Award, selected as a "must read".
Michael Tougias, Co-author with Casey Sherman of the book The Finest Hours, will use slides of the storm, the sinking tankers, the rescues, the victims, the survivors and the heroes to tell the story of this historic event. "I enjoy doing these programs," says Tougias, "because I like to transport the audience into the heart of the storm so that they ask themselves 'what would I have done.'" Tougias goes on to say, "This event was — and still is — the greatest and most daring sea rescue ever performed by the Coast Guard, and it happened right here off the New England coast. I felt this episode of heroism and tragedy needed to be told in its entirety because it's an important piece of overlooked history."
Members may purchase books following the program.