Agenda
Reception 5:45 p.m.
Dinner 6:30 p.m.
Meeting after Dinner
Meeting will be held at the
Newton Marriott.
2345 Commonwealth Avenue
Newton, MA 02466
617-969-1000
Reservations Required
As of April 10, 2021, we are restricted to 100 people. The number may change depending on the COVID-19 restrictions that are in place at the time of the meeting.
Lobster or Steak Night
June 7th, 2021
Our Program
Special Guest - Bruce Robert Coffin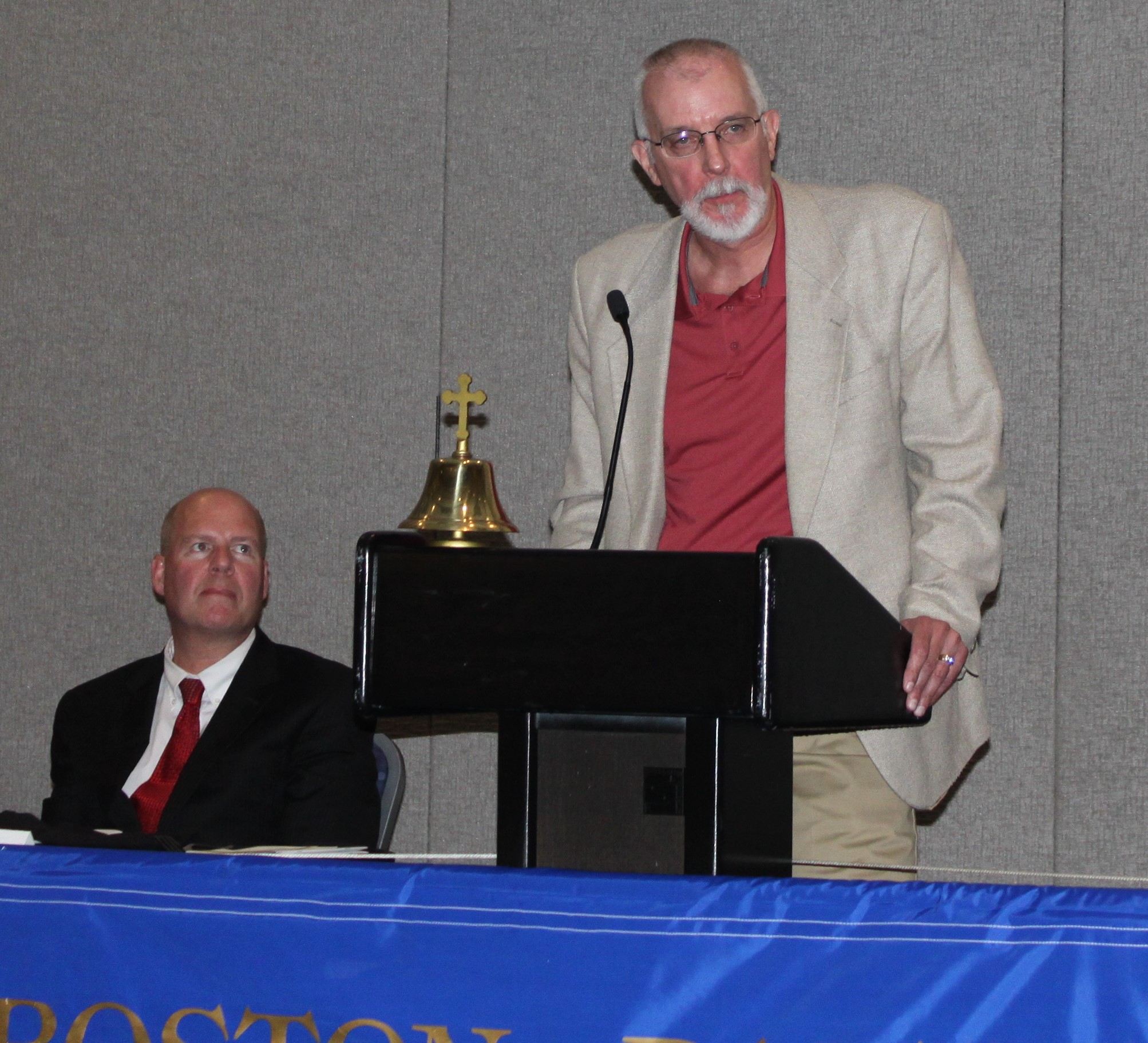 Mr. Coffin is a retired police detective from the city of Portland, ME. He is the author of the Detective Byron mystery series.
Bruce Robert Coffin is the award-winning author of the Detective Byron mystery. A former detective sergeant, he supervised all homicide and violent crime investigations for Maine's largest city. Following the terror attacks of September 11, 2001, Bruce spent 4 years investigating counter-terrorism cases for the FBI, earning the Director's Award, the highest award a non-agent can receive. His short fiction appears in a number of anthologies, including Best American Mystery Stories 2016.
---
Annual Meetings
Yes. That is meetings plural. We will have the annual meeting that we intended to have last year (2020) and the annual meeting that we missed April 2021 too.