The location of this meeting will be at the Museum of Science. 1 Science Park, Boston, MA 02114 Directions.
Parking complimentary at the Museum of Science Parking Garage if you bring your parking ticket in with and get it validated.
Special Notes For This Meeting
Meeting starts earlier at 6:00 PM
Guest Fees apply for this meeting.

Children under 16: $5
Adults & Teens 16 & older: $30

Dinner will be buffet style
Special parking
Reservations required by February 23rd
Family Night
March 2, 2015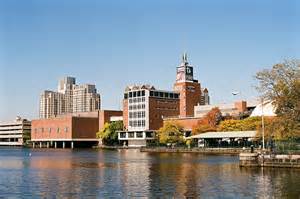 Museum of Science
Members experienced a wonderful night with their family and friends at Boston's Museum of Science.
Members enjoyed dinner, the Blue Wing Exhibits and the IMAX theatre featuring the "South Seas".
Lower level Exhibits
Natural Mysteries
Take a Closer Look
Triceratops Cliff Dinasours
Living on the Edge
Transportation
Whale Migration
Nanotechnology
To the Moon
Catching the Wind
Energized
Level 1 Exhibits
Photography of Modern Cuisine
T. Rex
Theater of Electricity
Innovative Engineers
Math Moves
Making Models
The Virtual Fish Tank
Level 2 Exhibits
Conserve at Home
Investigate!
The Light House
Seeing is Deceiving
Road Salt
The Mugar Omni Theater IMAX Dome Screen show introduced with the voice of Leonard Nimoy was really special. The South Seas show was on the Galapagos, where we learned much about the underwater reefs and the great diversity and beauty of the aquatic life that is there. The seas around West Papua are very scenic and the people and governments are working to preserve it.